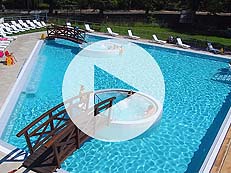 We cordially invite you to Rancho Oland ,. With us you will find guest rooms, restaurant, shop, bar, seaside homes, campsite, horse rides and many attractions, among others, an outdoor swimming pool, as well as a heated whirlpool and playgrounds for children. And all this on a huge fenced area.
Offer details below: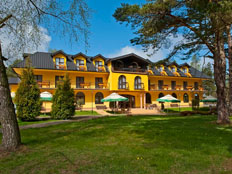 Rooms by the sea
300 m from the descent to the beach at Rancha Oland there are guest rooms with bathrooms. You can choose between double, triple and quadruple rooms, all have bathrooms and balconies or terraces. Near the building, a water park with swimming pool and jacuzzi.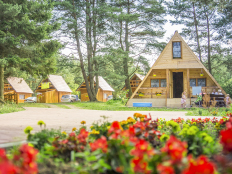 Holiday homes on the sea
Holiday cottages on the Sea of Rancho is located 300m from the descent to the beach. Wooden cottages by the sea are also at your disposal. You can choose between three-bed, four-bed and six-person cottages, additionally four-and six-passenger Dutch trailers.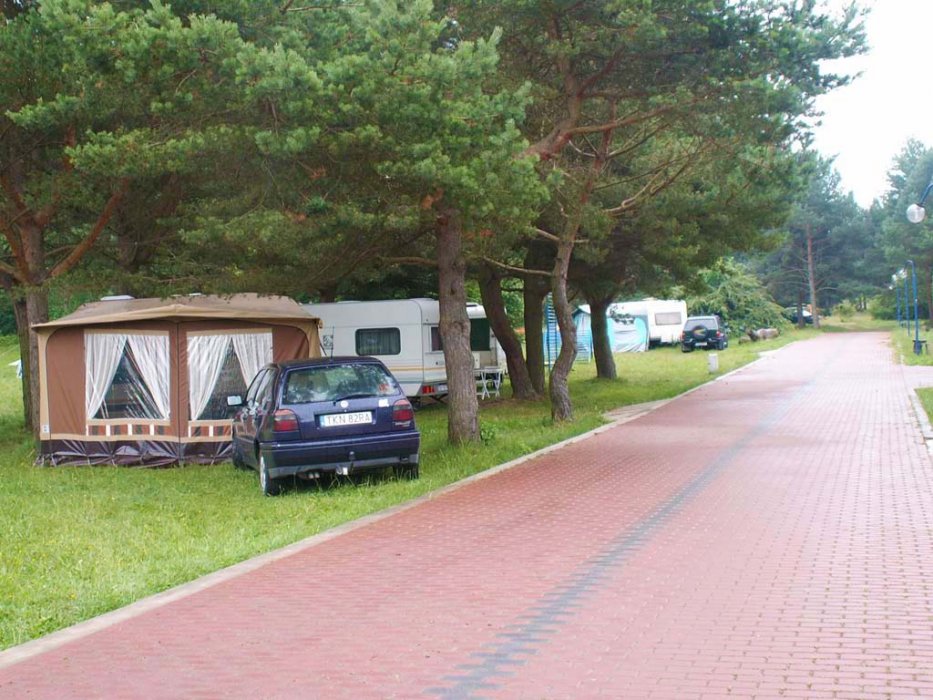 Campsite
Between the summer houses and guest rooms there is a huge campsite area with many trees that give a pleasant shade.

Horse rides
In our area you have an unprecedented opportunity to ride a horse or pony. We encourage you to spend a nice time in the saddle. For accommodation, we invite you to our campsite, cottages or guest rooms.